The philosophy is simple:
Leadership DEMANDS humor and heart to be effective, engaging and empowering.
Ali's original leadership development content and custom coaching is created by taking proven executive coaching methods and infusing them with levity, perspective and even a little fun.
Why?
Because that's what sticks, that's what works and because life is too short to be bored by another dry leadership seminar or redundant coaching session.
Ali's favorite projects are ones where she gets to partner with her clients to develop relevant, customized content to cultivate unique leadership styles, develop rich culture and inspire to create unprecedented results.
Should we talk?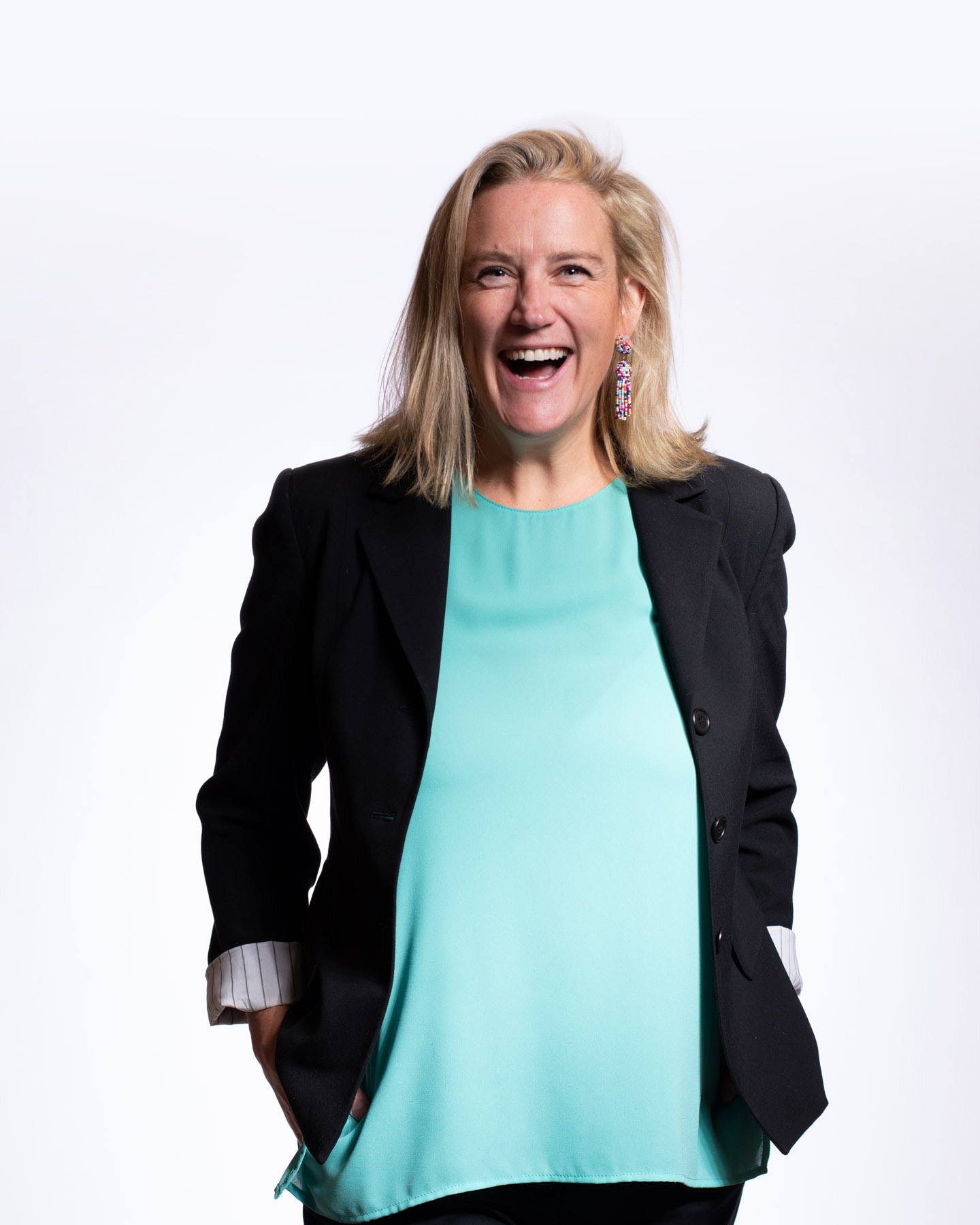 Next Steps...
We would love to hear from you and take next steps together.